Where Can I Find Used Cars In-House Financing Near Me?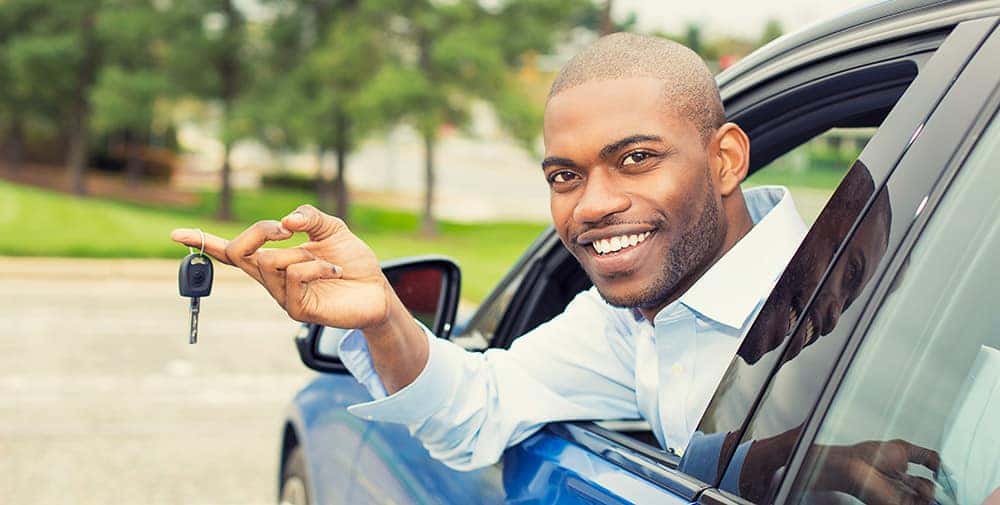 If you're looking for used car lots with in-house financing in the Carson City and Fallon area, then Rackley Auto Group Reno is here to help. Located in Reno, our dealership offers an exceptional inventory of pre-owned vehicles and flexible financing options to accommodate any driver. Whether you need a family SUV or an eco-friendly commuter car, our team can get you behind the wheel of the perfect vehicle – even if your credit is less than perfect. Let's take a look at why in-house financing at Rackley Auto Group Reno just might be the perfect option for you.
What is In-House Financing?
First, let's start with the traditional financing process. Many dealerships offer financing through a third party, or an organization that is not a part of the dealership. For example, you might need to fill out an application for approval from a bank or another lender to secure your loan. This process is fairly straightforward if you have good credit, but if your credit is poor or nonexistent, you might find yourself facing rejection after rejection. In-house financing allows the dealership to finance purchases themselves, using their own criteria.
Is In-House Financing Right for Me?
In-house financing is more flexible for many drivers, and if you've found difficulties securing loans and leases through traditional financing, you might give in-house financing a try. What are some benefits to this method?
Easier to qualify for financing
Simpler purchasing process
More flexibility for customers
Credit-building opportunities
Why Choose Rackley Auto Group Reno?
If you're looking for in-house financing, used cars are a fantastic option. And Rackley Auto Group Reno is your trusted source for quality pre-owned vehicles in the area. Not only do we offer in-house financing that you can trust, but we offer a wide variety of makes and models to satisfy any Sparks driver. From cars priced under $15k to rotating used car specials, it's easy to find a fantastic deal with our team by your side!
Find Your Next Car at Rackley Auto Group Reno
No need to scour the internet for "used cars in-house financing near me." Just drop by Reno to see our used vehicles up close and talk with our financing experts in person. Want to learn more? Find out what is good mileage on a used car and see our car buying tips!